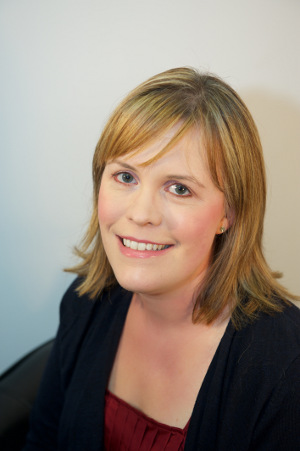 Catherine Kodagoda
Soprano
Arts or sciences?

Arts! Physics and Chemistry were my weakest subjects at school!

What's your daytime job?

I am a Clinical Psychologist, specialising in neuropsychology and trauma-related psychological illness.

When and where did you start singing?

I first sang in a choir at grammar school, under the direction of an inspirational music teacher.

What's your favourite choral piece of music?

What a difficult question – there are so many! Here are a few examples: Handel's Dixit Dominus, Set me as a seal upon thine heart (William Walton), The Bluebird (Charles Stanford), I was glad (Parry). I could go on and on…

What are your hobbies?

As well as singing, I enjoy walking and cycling in the great outdoors, going to concerts and musicals, cooking and eating out, and spending quality time with my husband and two young children.

Wine, beer or spirits?

Can't stand beer. Like wine. Enjoy a mojito or three.

What is the airspeed velocity of an unladen swallow?

Pardon?